Aircraft Reconfigurations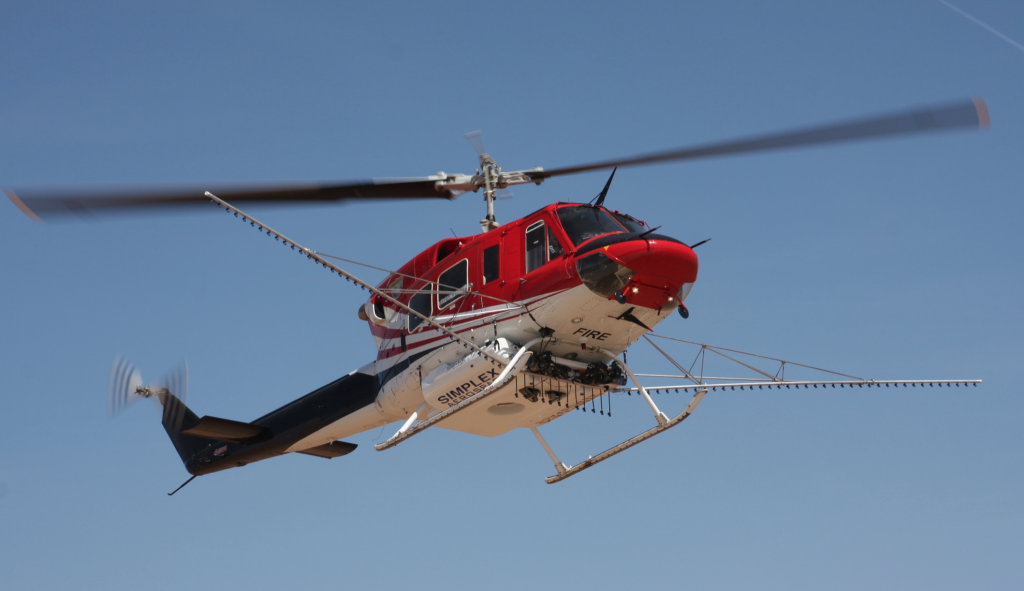 You need a Spray Tank on your Bell 212?  But the equipment has been sitting for a couple of years.  So you need a team who can troubleshoot the system & install the equipment.  
You need a set of Emergency Pop Out Floats for Robinson R44?  So you find a set of used floats at a great price.  You need a team who can find them, understand how to return them to service & install them.
You need to install a camera mount on your Airbus AS350? You need a team who can coordinate with the camera crew & understands how to amend the Weight & Balance.  
You just bought a Utility Configured Sikorsky S-76C+ to install a VIP Deluxe Interior.  You need an avionics, a structural & mechanical specialists with a delicate touch to prevent cracking or scratching the oak door panels.  
Whatever the configuration you want your helicopter to morph into, Skyline Helicopter Technologies specialists will find the kit or parts, follow the drawings & instructions to install the kit you want.  Most important of all, they will test the system(s) to ensure everything works as it suppose to without adversely affecting the helicopter.  They will not forget the amendments required for the flight manual either.  
Rest assured, Skyline Helicopter Technologies experts are known to be obsessive to protect the condition of the helicopter so you can get to work as soon as possible.