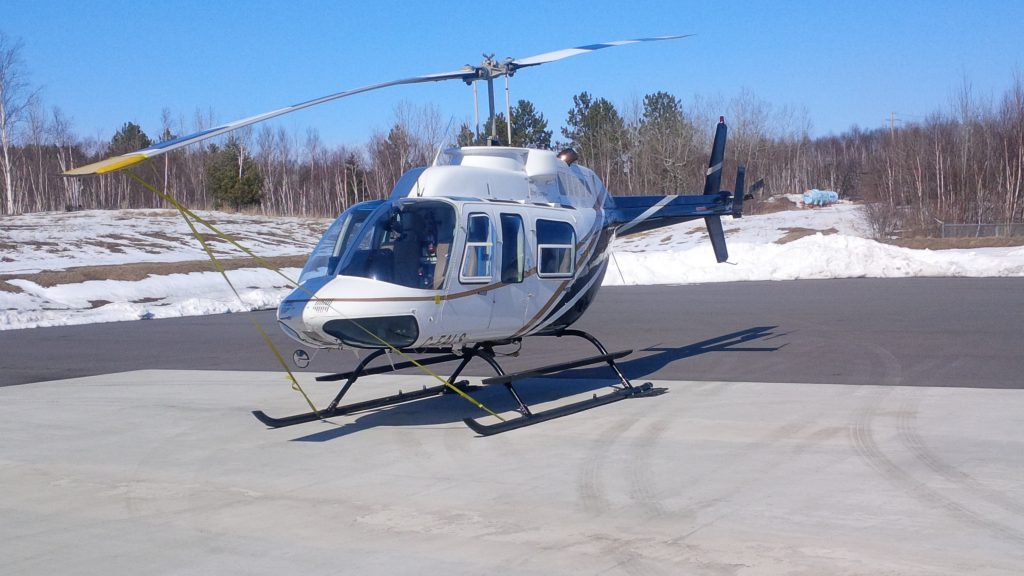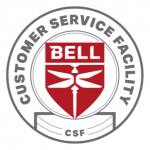 "Skyline Helicopter Technologies continues to deliver quality work, time and again.
They provide outstanding value through employing highly experienced and knowledgeable staff. Their focus on safety and cost effective solutions to keep our aircraft flying, are only a few of the many reasons why Taiga Air Services chooses to work with Skyline Helicopter Technologies.  
Whether we are looking for on-site and field maintenance support, major component inspections/overhauls, or are looking to source parts, Skyline Helicopter Technologies is always one of our first calls."
Josh Johnston – Taiga Air Services Ltd. 
During the 20 plus years as a Bell Customer Service Facility, Utility operators have relied on Skyline Helicopter Technologies for their accurate estimates and quick Turn Around Times to get their Bell 206 back in the air earning revenue.
Commercial Operators & Private Aviators trust Skyline Helicopter Technologies specialists to meticulously inspect their helicopters & maintain airworthiness. 
When required they will provide Bell 206 New or Overhauled Components & Parts you have come to rely on.  It doesn't end there.   They make the adjustments & tests to the systems affected to make certain the newly installed components or parts are not defective before the helicopter leaves the ground.  All this is to fulfill our largest responsibility: safe flight.   
Because of our stellar record, Bell has granted us, full authority to overhaul the components of the Bell 206 series helicopter.  At this point, we have overhauled 276 components and counting.  
Our Parts & On Site Support experts are there for you year round 24/7.  But they shift into high gear during the busy season to keep our operators working at their maximum potential.
During the winter season, Skyline Helicopter Technologies is called on to carry out any Heavy Maintenance.  These checks may include repair of structural defects, replacement of components due to retire, major inspections, entire aircraft refurbishment, replacement of wiring harnesses, interior updates, avionics suite upgrades, operational reconfigurations, major & minor modifications & livery changes.
For over 20 years, it's estimated Skyline Helicopter Technologies refurbished over 19 helicopters, restoring the asset for a prolonged life.  Because, in our humble opinion, from an economic stand point, in such a competitive industry, we believe it makes more sense to refurbish the aircraft than to purchase or lease a new helicopter.
The goal of such intense maintenance during the winter season is to obtain as close to 100% availability as possible for the operator during the prime earning months.