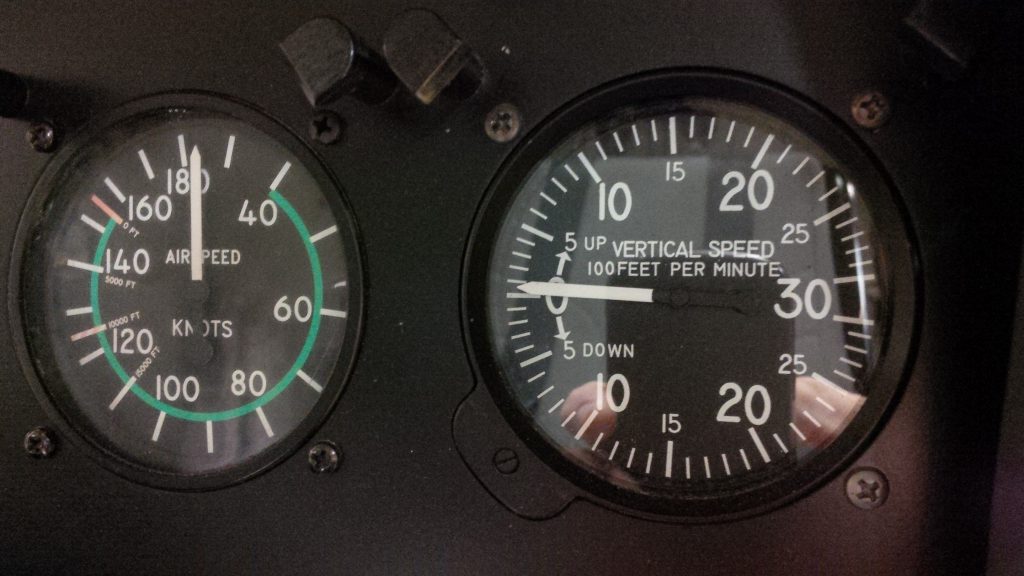 Skyline Calibrations was born from the necessity of aviators to constantly verify the integrity of not only aircraft instruments for navigation, but also the instruments & tools to maintain or manufacture them.  
It is evident with the changes over the last 50 years in aviation, that pilots, maintainers & aircraft manufacturers rely heavily on the accuracy of their instruments & tools to perform their jobs successfully.  
It is also evident that the only measure of success in aviation is safe flight.  
We understand other industries operate with the same stringent levels of standards as aviation.  
The industries we currently serve are: 
Aviation
Industrial 
Automotive
The following is a list of the American Society of mechanical Engineers (ASME) national standards used as guidelines to carry out equipment/instrument calibrations at Skyline Calibrations:
Torque Instruments – ASME B107.300-2-10 Re-affirmed 2016
Pressure Gauges & Gauge Attachments – ASME B40.100-2013
Micrometers – ASME B89.1.13-2013
Dial Indicators – ASME
All equipment/instrument repairs will be carried out in accordance with manufacturers repair data.
This means, if your gauge has our calibration decal & it reads 154 PSI, it means you have 154 PSI in that vessel, pipe or regulator. 
Guaranteed!
If your equipment depends on calibrated tools or instruments… or more importantly if someone's life depends on calibrated tools or instruments, send them to Skyline Calibration. It's a responsibility we don't take lightly!