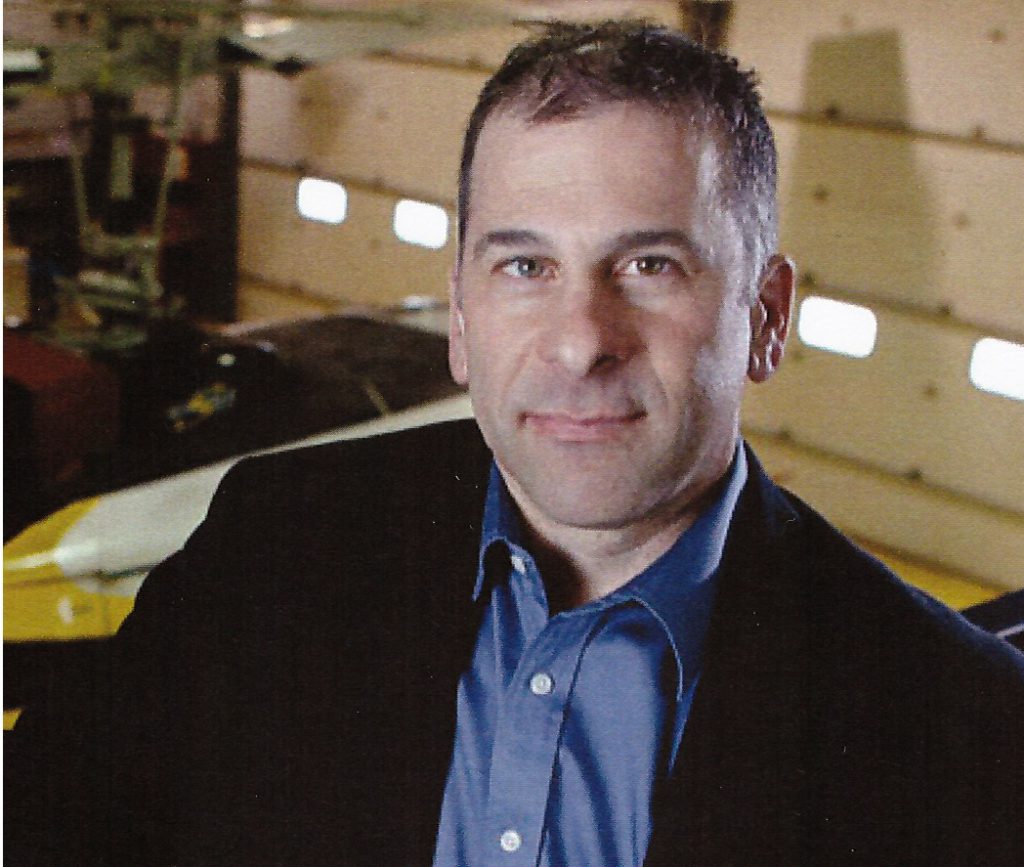 Joe Natale
President and Director of Maintenance
As the founder of Skyline Helicopter Technologies, Joe brings over 33 years of maintenance experience to Skyline, providing hands on expertise as well as financial planning support, from his various practical experiences within the industry.  Quality workmanship and service have always been an important part of his philosophy, and are currently layered throughout Skyline.  
Joe is an alumnus of Canadore College, graduating in 1984, and has continued to add technical and business training to his repertoire throughout the years.  
Julie Monahan
Office & Inventory Control Manager
Julie has been with Skyline Helicopter Technologies for over 11 years, and brings 20 years of experience in office management and finance to her position.  Julie is our bookkeeper with a control on our inventory.  
The short & sweet is she keeps us in line, making sure Skyline Helicopter Technologies is running as smooth as we want your helicopter to be.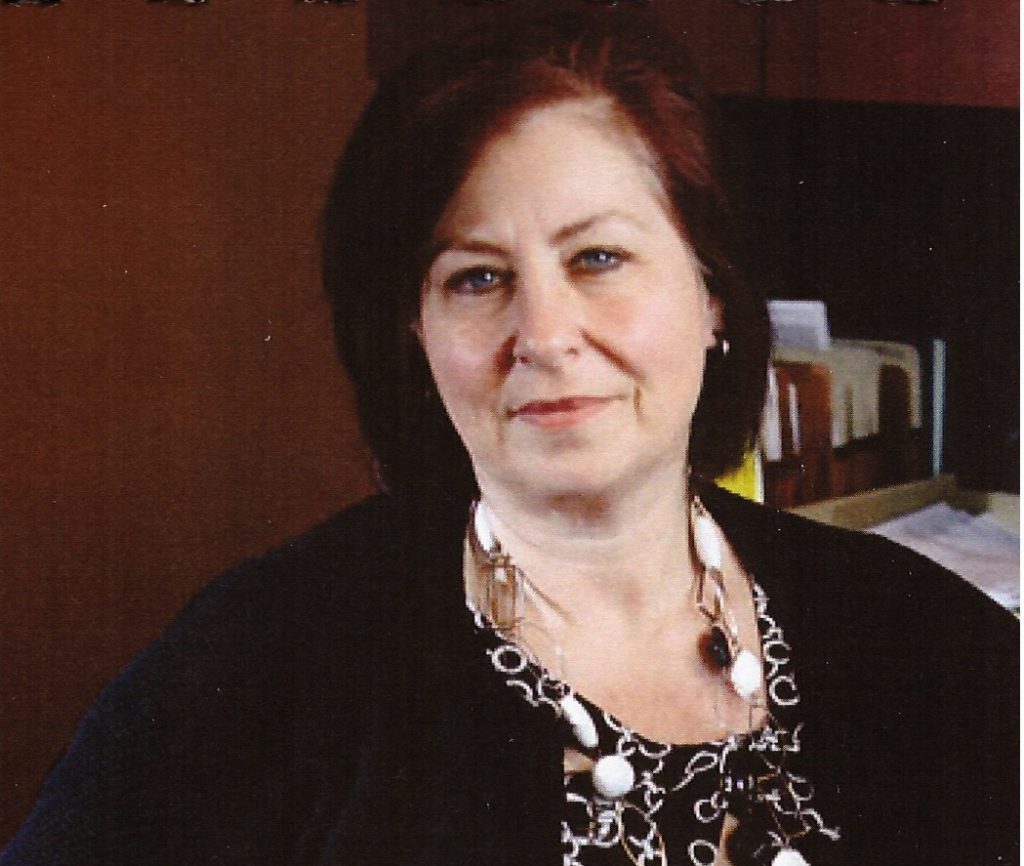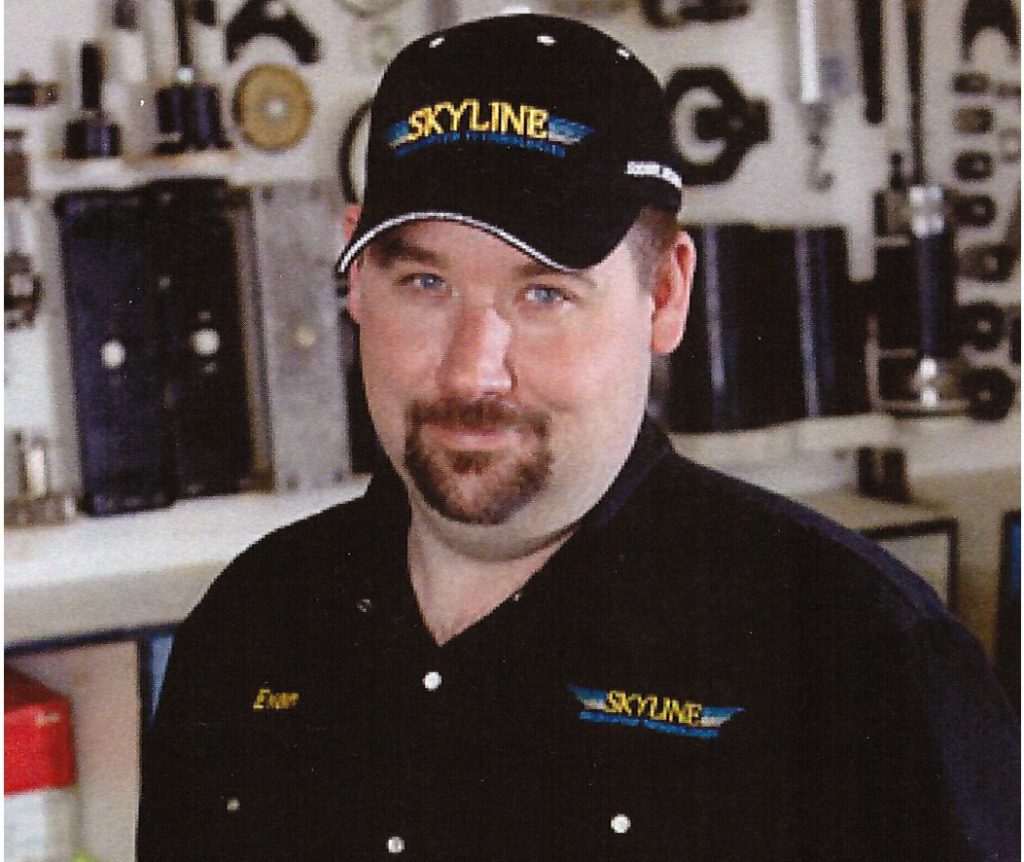 Evan Beland
Aircraft Maintenance Engineer, Shop Supervisor
In 1999, Evan was an apprentice Aircraft Maintenance Engineer when he approached Joe for a job. He was accredited a Transport Canada Aircraft Maintenance Engineer in 2001.  
We value Evan's abundance of knowledge and experiences he gained during his time at Skyline Helicopter Technologies because he was pivotal for implementing policies & procedures on the shop floor as Skyline has been growing.  
Evan's know-how stems from his factory training at Airbus Helicopters, Bell Heliflight & Sikorsky Aircraft Company coupled with years of mentoring under Joe.  
He's now the go to guy on the shop floor for wisdom.   
Meet Our Engineers… Your Specialists
Ready & eager to serve, the Aircraft Maintenance Engineers you see here take their roles to maintain, repair, adjust, service, beautify & modify your helicopter to the highest standards in the world.  
In addition, they are always attempting to surpass your expectations at every possible occasion to guarantee you have the best possible experience.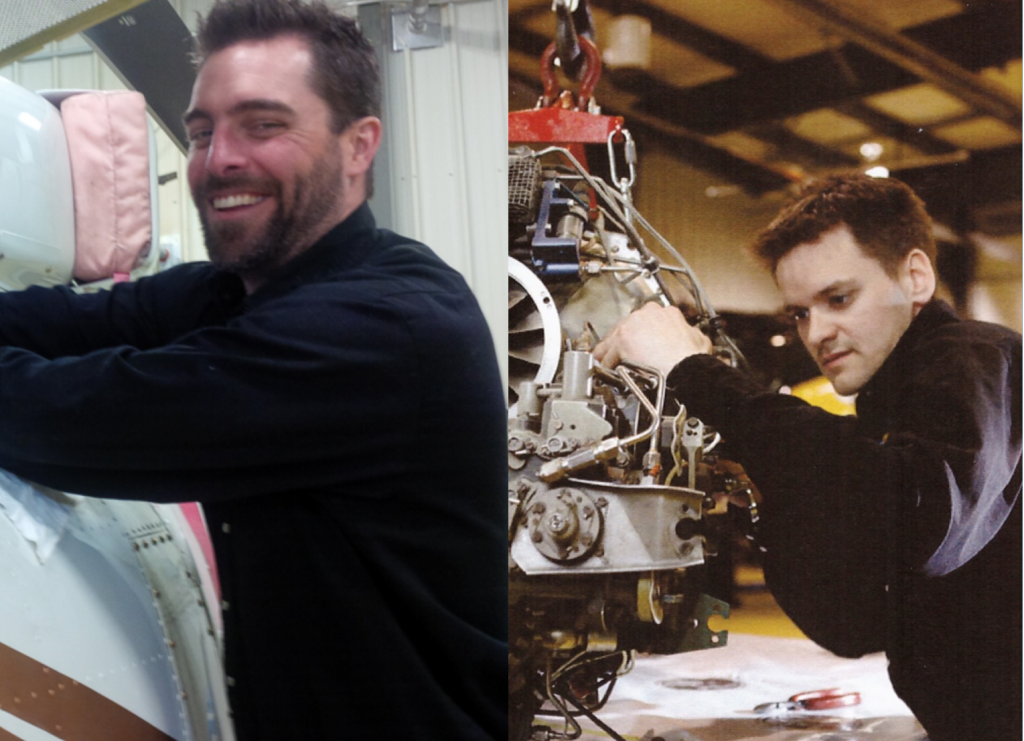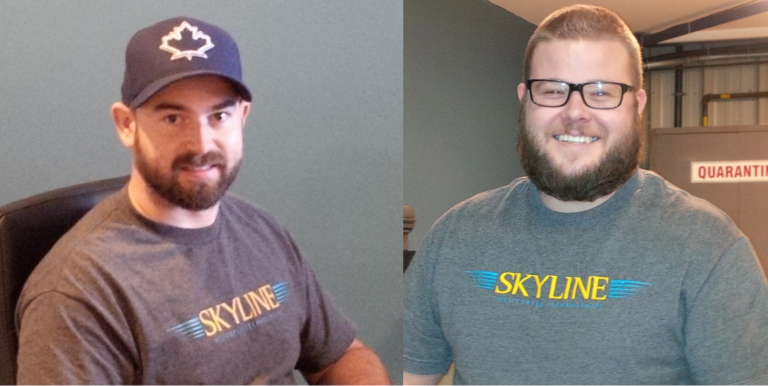 Meet Your Parts Finding & Delivery Experts
Aaron Cole is your Parts Sales & Components finder.
He came to Skyline Helicopter Technologies with over 5 years of Parts Sales in one of the most cut-throat, competitive markets in the world: Automotive.
We value what he learned since after just over a year, at Skyline he's teaching us how to use our Inventory Management software.  If we don't have it in stock, he will scour the globe for any part you are looking. 
Shane Peplinski arrived at Skyline Helicopter Technologies with over 12 years of Shipping & Receiving from the Mining industry.
He has intimate knowledge to move your parts & components from A to B. This means whether you are AOG or just need it next week, where ever your helicopter is, the company transporting your parts & the packaging will be carefully selected to assure you receive your precious cargo on time & without any damage… Guaranteed!