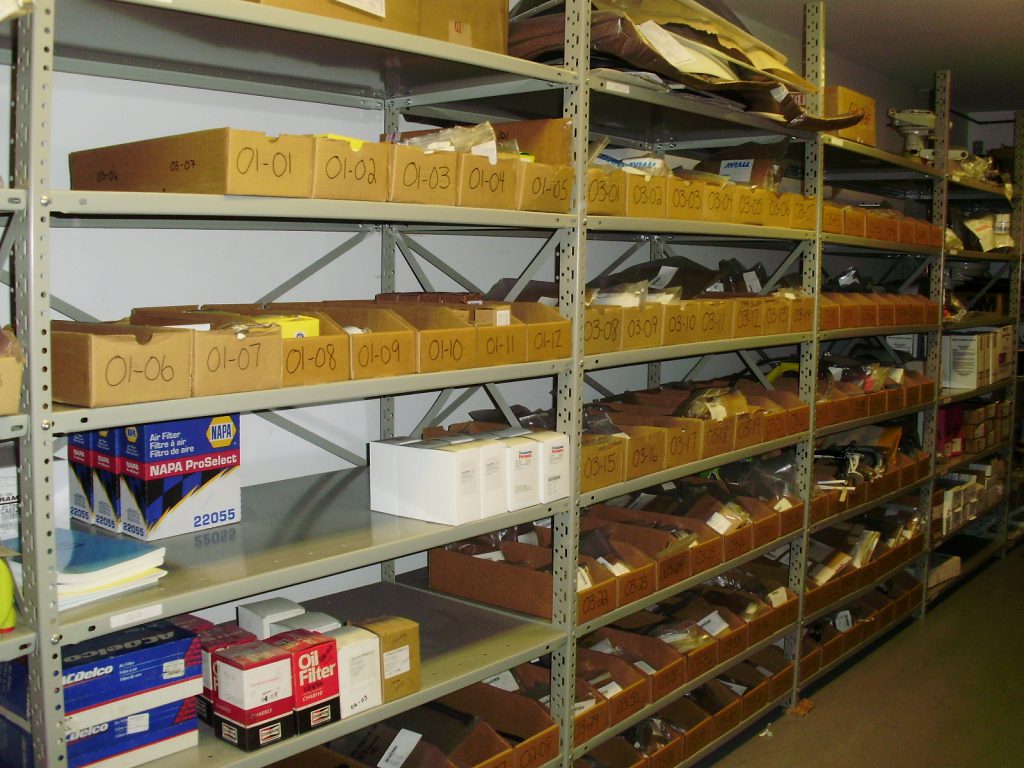 Do you want us to ship AOG or Ground within 3 days?  
Do you need the attachment hardware with that control tube?  
With over 10 000 parts on hand & as a Bell Customer Service Facility, Robinson Service Centre & Sikorsky Service Centre, whatever parts, components or consumable items you are looking for, if we don't have it on the shelf, we can find it for you in a short period of time.  
We are available for you 24 hours at day / 7 days a week / 365 days of the year, ready to ship with Air Canada, Bearskin Airlines, Manitoulin Transport, UPS, FedEx, Greyhound, Canada Post…whatever method you want the parts to arrive at your aircraft.
You only need to specify:
How urgent you need these parts?  AOG, PAOG, 3-4 days or 5-10 days?
What Courier you prefer?
Do you want it on your courier account or shall we bill you for shipping?