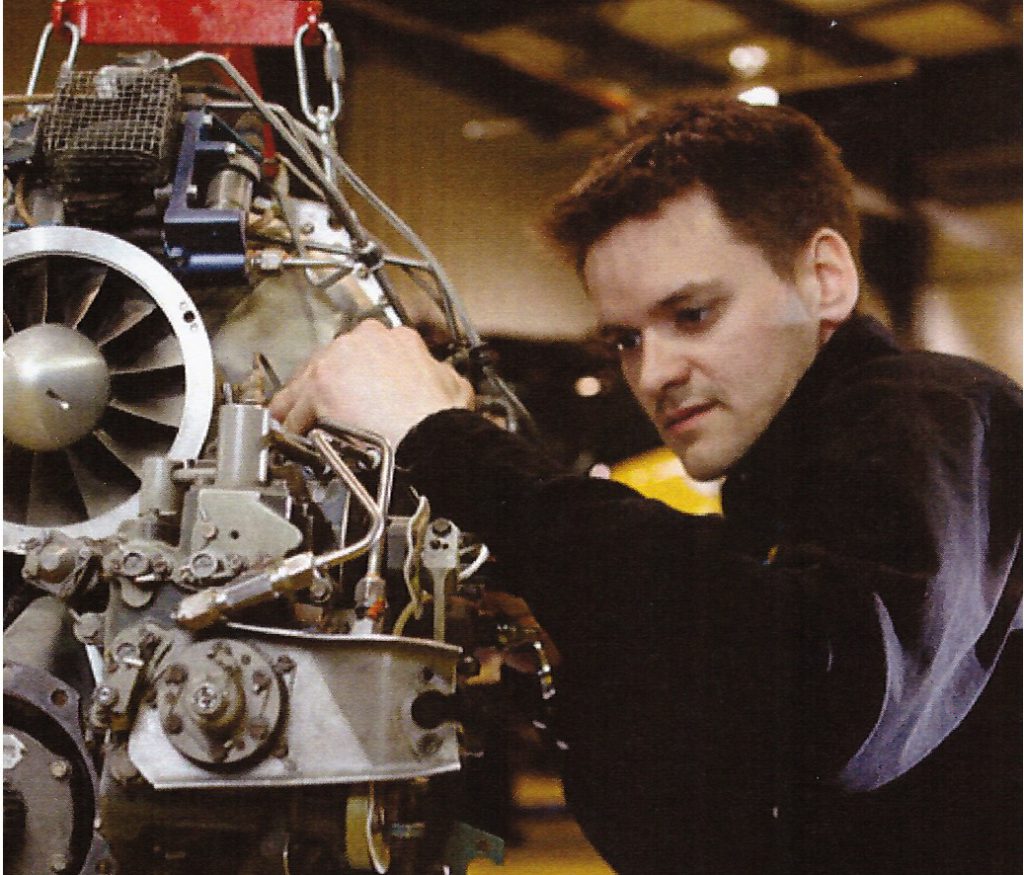 If you are a Canadian Commercial operator, chances are you have your own staff to maintain the helicopters.  Congratulations!   We respect your maintenance staff's abilities & hold them in high regard.
They are constantly under stress to troubleshoot a defect, getting the aircraft ready, getting spares ready to go out in the field, towing, refuelling the aircraft & ensuring the helicopter is pristine… They live for the challenge.
Obviously, with the level of responsibility on your shoulders, you want your helicopter maintenance crew proficient in the work he/she is performing.  Proficiency comes with frequency & currency.
For example, with the same level of responsibility, a Cardiologist would not be expected to perform brain surgery due to unfamiliarity. 
Since there is a great chasm between line maintenance and heavy maintenance, you need to ask yourself the question: "When is the last time the Main Gear Box was removed & installed from one of our aircraft(s)?" or "How often have we split that engine?"
With 19 full refurbishments, 276 Overhauled Components & 23 years in the MR&O business, it will cost you less to call on Skyline Helicopter Technologies during heavy maintenance with lower risk of damage since our specialists have encountered most of the anomalies & less research is required to accomplish the tasks. 
The end result is shorter downtime interval of the helicopter.
As a Bell Customer Service Facility, Robinson Service Centre & Sikorsky Service Centre, we have all the tools, the resources & most importantly the experienced AMEs ready for any challenge, Tip to Tail & Top to Bottom, for all the aircraft we support.