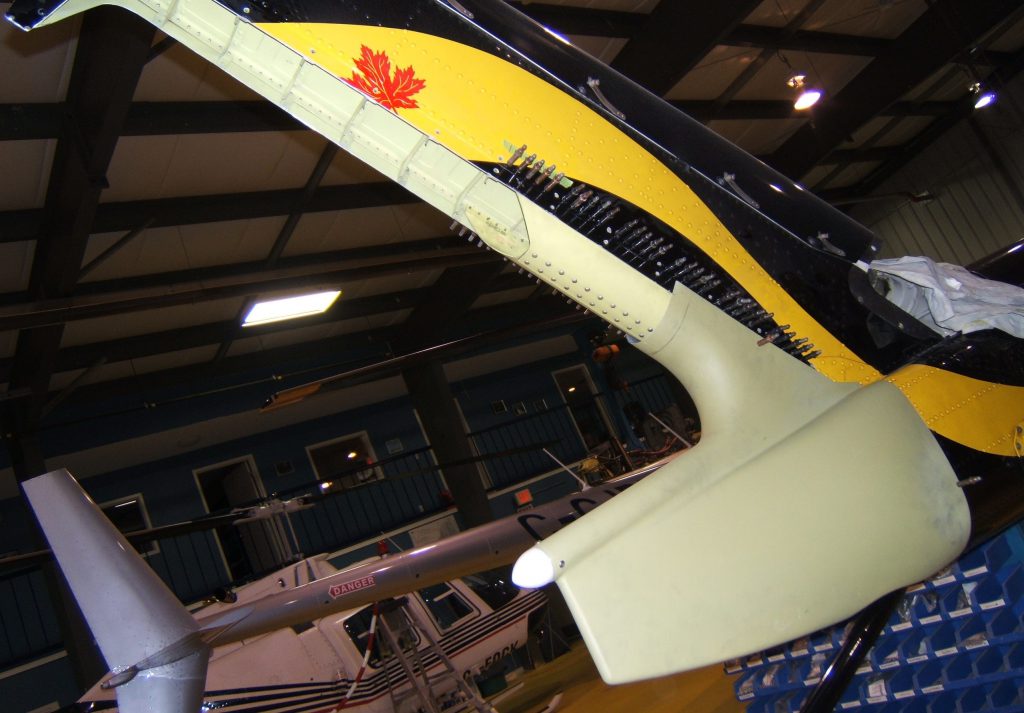 You need a 90 Gallon Auxiliary Fuel tank for your Bell 212?  Have you heard the rage about the Fast Fin Install on the Bell 205?  You need to install a couple of Squirrel Cheeks on your Airbus AS350 for the mining exploration job? Your contract states you need a  Sliding Door on your Sikorsky S-76C++?  
NO PROBLEM!
Skyline Helicopter Technologies has you covered with specialists in Avionics, Mechanical & Structural who will follow the designers instructions & drawings to ensure proper assembly, installation & function of the modification you require.  Our team will also ensure your helicopter flies within the boundaries of airworthiness & the certification follows the letter of the aviation laws of your country.   
When the helicopter manufacturer or the aftermarket suppliers do not have a solution to fulfill your requirement, our Design Group can provide either a one off solution, developed into a Limited Supplement Type Certificate dedicated for only that particular helicopter or a Supplement Type Certificate to install on multiple aircraft you assigned.