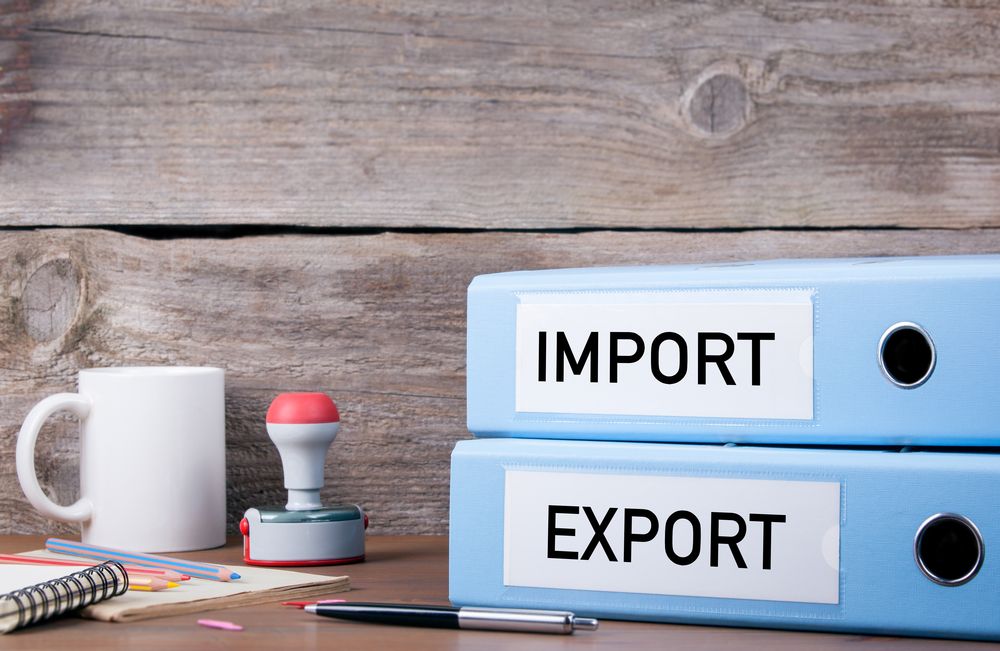 You have just secured a contract in Australia… Now how do you get the helicopter from where you are to where you want it to be?
You purchased a helicopter from Germany… Can the helicopter fly in Canada or the USA?
If your Ts are not crossed & your Is are not dotted properly, this could be a very expensive process & lengthy downtime for your helicopter… possibly costing you the contract you just won.  
There is likely a deregistering process… All the modifications need to be approved in the state the helicopter will operate…  Are all the Service Bulletins complied with?  Do you have the history of the aircraft to 0.0 Hours?
These are some of the basics Skyline Helicopter Technologies specialists will be studying to ensure a smooth transition with Border Control Authorities & the Civil Aviation Authority the country your helicopter is moving to .